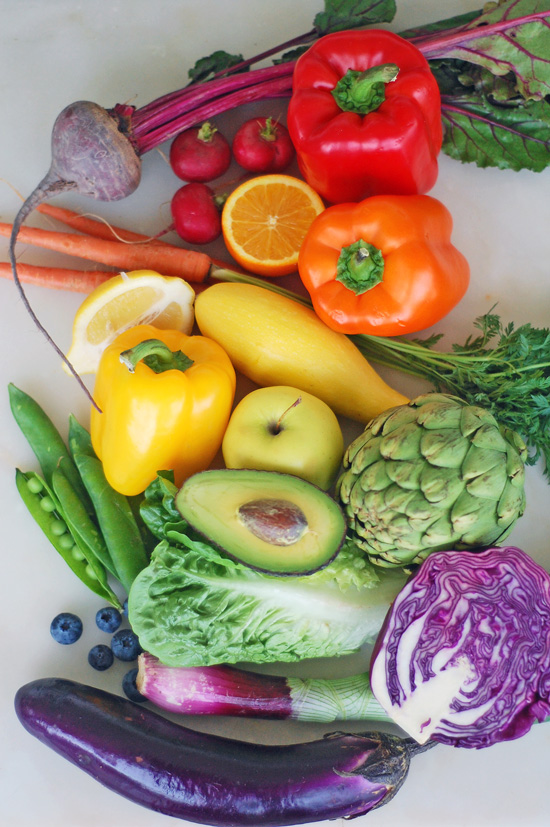 via popsugar
So maybe I won't ever be able to commit to Paleo or cut out all processed foods... and maybe one day I will. I have definitely tried to reduce the amount I consume and be more intentional about healthy, clean foods. By far, the best decision I made in 2014 was to start drinking diluted Apple Cider Vinegar in a glass of water. I was able to stop taking Zantac because I began doing that and overall, I just feel better.
The gym membership is being used. Some weeks I'm better than others. I don't always get 10,000 steps in, but I'm being more intentional about my movement. I was thinking the other day about all the vegetables I have never really tried. I would be terrible if I bought a bunch of produce to try all in one week, but I think I can try something new once a week and be successful.
As I began to research this (aka Pinterest), I realized there are quite a few vegetables that are intriguing and I can't deny that I love a good challenge. I really do. Planning to try some challenging things sewing-wise over spring break!! (can't wait)
Another tidbit: I love vegetables, so its not like I'm forcing myself to eat something I don't think I'll like. I just want to expand my options and know what I can make when I am standing in the produce section. I've researched CSA produce boxes, but I don't think there are any too conveniently located right now. Maybe one day!
This looks interesting :
Alphabet of Vegetables
via ohio state university
Vegetables I love and eat on a regular basis:
sweet potatoes - kinda addicted to slicing these bad boys up and baking them for 30 min to make a delicious treat
avocados -makes everything better...firm believer!
spinach -in salad and smoothie form
carrots -love crunchy things
snap peas - my FAVE snack
green beans
I really like these and eat these sometimes:
bell peppers sauteed with onions
cucumbers
broccoli
squash
zucchini
tomatoes
asparagus
celery
beans
pumpkin (seasonally)
Vegetables that I want to TRY:
beets -hopefully they taste as good as they look
mushrooms - branching out here
spaghetti squash -it just looks fun
eggplant
kale
artichoke
cauliflower
turnips
brussel sprouts
arugula


What vegetables do you like? Have you tried some new ones lately? Wish me luck! I'll post my favorite recipes and anything that surprises me along the way.
Follow Emilee Harborth's board try something NEW on Pinterest.